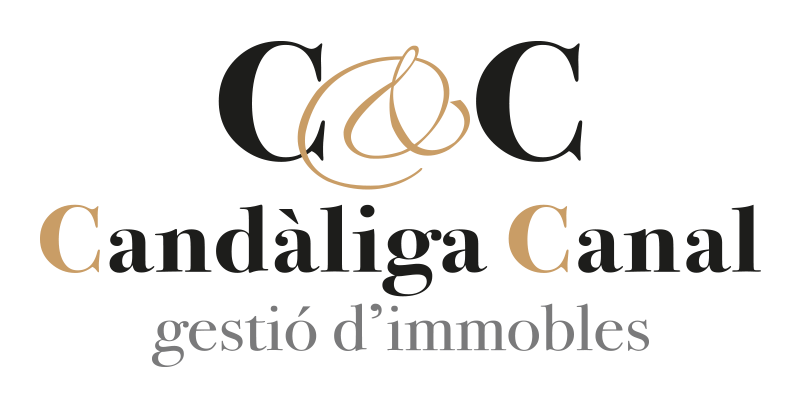 "Your real estate with family treatment with 1 trajectory of more than 18 years"
The Candáliga Canal team formed by Jaume, Maria, Yeli y Emi welcome you to our web portal.
We will treat your needs, as if it were for ourselves. For us, this is not a simple commercial transaction, but we
go much further, generating a bond of trust and service.
We not only offer the intermediation of houses, rents and sales, but we take care of the services that this entails, such as: change of accountants, registration of contracts, collections ITP, etc.
Since 2000, writing our career ...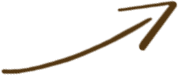 The path of Candàliga Canal starts its activity with the purchase and sale of land, premises and rustic estates; Later on we completed the services with the purchase and sale and rental of real estate, apartments and houses.
The last service we offer is the Home Staging for all those customers who want to promote the sale and rental of their home.
Delivered completely to our work, we will give the best of us to the management of your needs. We invite you to request an hour of visit to our central offices.
In our house you will always be welcome !!!
With 1 good coffee and with good ideas we can find the solution to what you are looking for.
"Probably this will be the most important purchase, sale or rental of your life, manage it with guarantees"
C. Industria, 12 Bajas, 08243 Manresa
619 71 36 62

Monday to Friday: 9am to 1pm and from 3pm to 8pm
Saturdays, Sundays and holidays: To be arranged
News of the sector ...
You have not found the property you are looking for yet?